Current order processing: 1-2 business days
Affiliates
Earn money as an affiliate.
Sign up as an affiliate and receive money and brownie points for each converting customer. It's quick and easy to get started.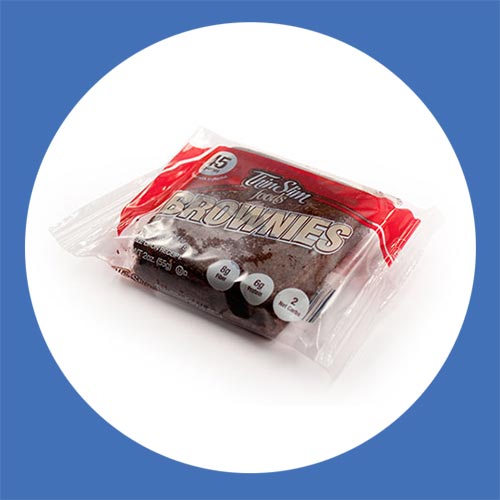 How it works
It's easy to start earning money as an affiliate.
1. Sign Up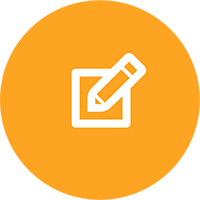 Click below to fill in our short online application.
2. Display Ads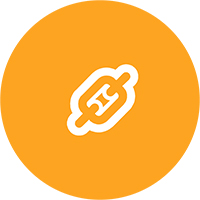 Link to ThinSlimFoods.com from your own website.
3. Get Paid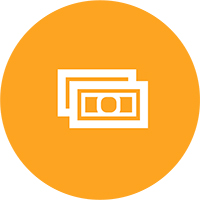 Earn money when customers you refer make a purchase.